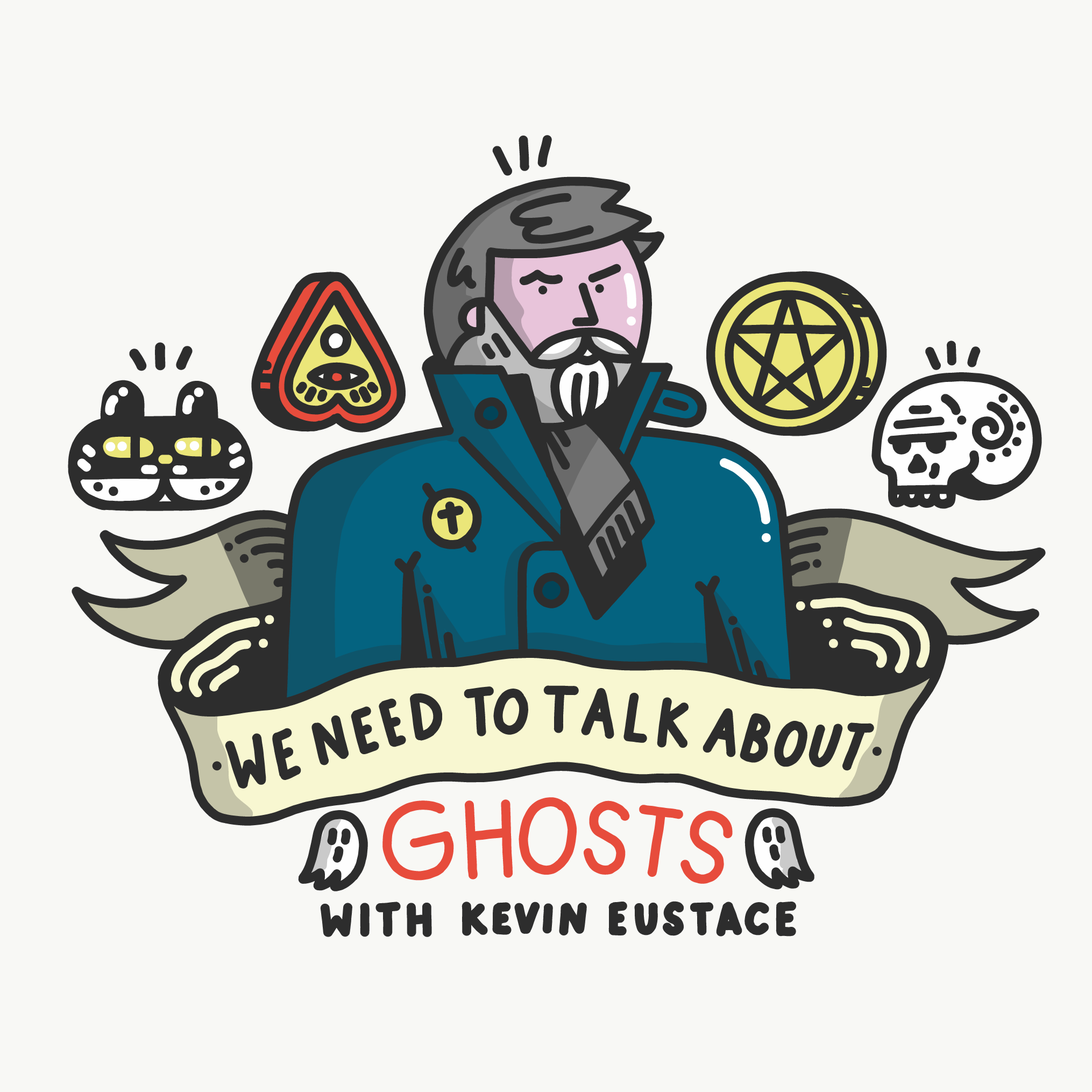 Hey wonderful ones!
Today we hear from about an empath who discusses their encounters, and also hear a couple of stories about those lovely (yes, I'm sucking up) Fae Folk!
Plus Bekah returns to plug something (jokes) and we review the brilliant Paranormality Mag!
Dont forget, if you like your paranormal mixed with nonsense head over to Patreon and get access to over 200+ Patreon only episodes, and support the show at the same time!
www.patreon.com/weneedtotalkaboutghosts