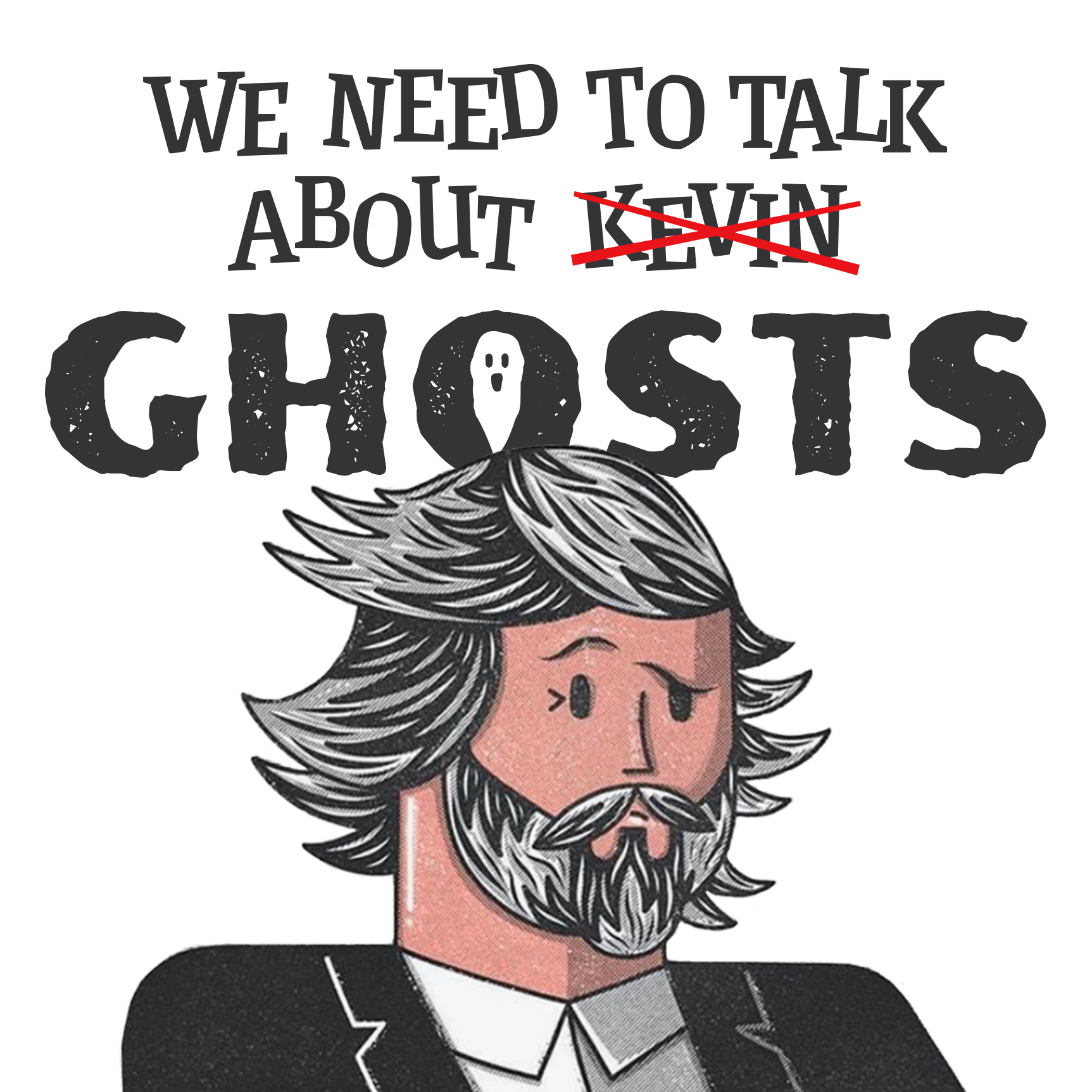 Hey wonderful ones!
So here it is, the final part of Eithne Brownes interview regarding her spooky time living in a haunted Hope Street apartment! 
"Technically" this should be a "We DONT Need To Talk About Ghosts" epsiode, but...well...we do talk about ghosts...quite a bit actually!
Dont forget, to hear our Patreon only interview with Eithne (where she discusses her psychic readings with celebrity psychics Derek Acorah & Billy Roberts) you'll need to sign up!
We put out 2 Patreon only episodes PER WEEK! So be sure to head over and fill your WNTTAG boots! Just click the link below!
www.patreon.com/weneedtotalkaboutghosts
Have a spooky story to share? Send it in to:
Contact@talkaboutghosts.com