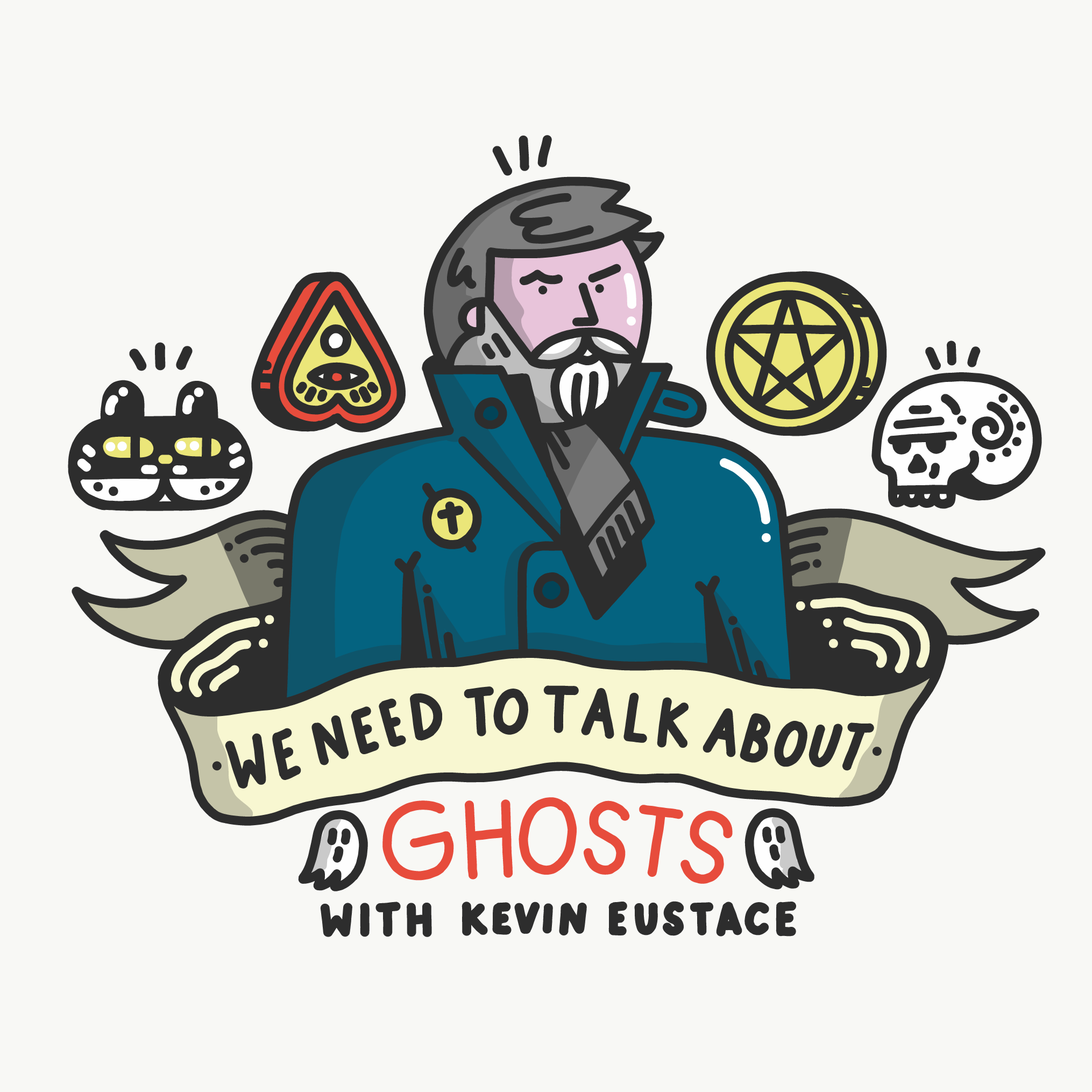 Hey lovely folk,
So today, well this week, time has gotten the better of me whilst myself, Bekah, and the soon to be "not so much" NC move house!
However not to leave you empty handed, heres the full A-Z that we recently played a short version of from our Patreon feed.
Normality will resume from our new home (hurrah) next week.
Thanks for being understanding and wonderful as ever!
Love
Kev  & Bek (& NC) x
If you have a story, send it in to: contact@talkaboutghosts.com
You can also binge our entire back catalogue of Patreon shows by signing up to our team at:
www.patreon.com/weneedtotalkaboutghosts